Significantly speed up and improve your workflows
Make data-driven decisions in a flash by adding real-time property valuations to your workflow. You can analyse any property in just a few clicks and quickly ascertain whether a property is under or overvalued, perform LTV calculations and more.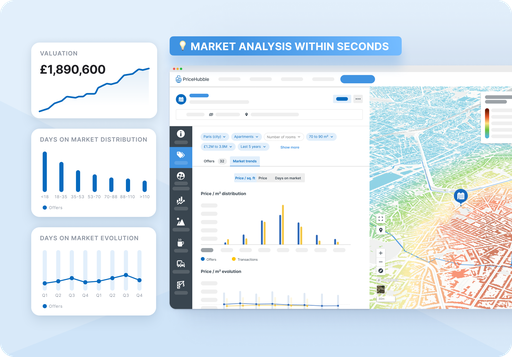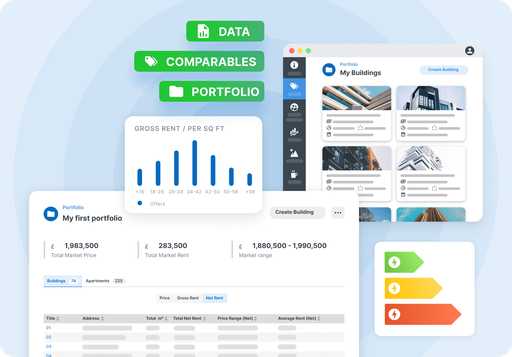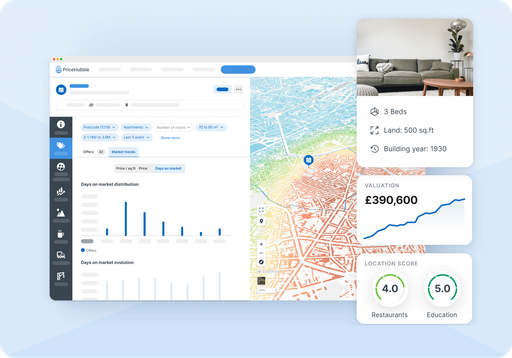 Critical datasets, sharp valuation model, explainable results
Leverage insights from the largest proprietary residential real estate database in Europe to value, analyse and obtain critical information about your properties.




See PriceHubble in action
We would be happy to talk you through our offering and find the best solution to suit your needs.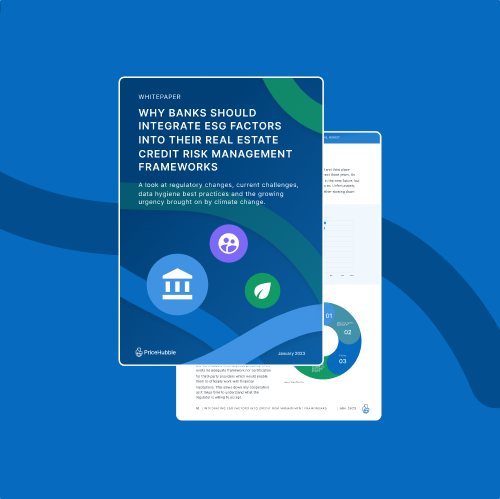 The ESG pressure is on: update your credit risk management frameworks today!
Don't fly blind when it comes to the impact of ESG on residential real estate. Instead, get an overview of the climate and environmental risks facing European banks and update your frameworks to account for them. Read our white paper to find out more.
Thank you for your inquiry. We will contact you shortly.
Something went wrong. Please try again in a while.