← Back to PriceHubble News
PriceHubble is in the final of the Swiss Fintech Awards 2021
Published by Igor Omarov - 28 June 2021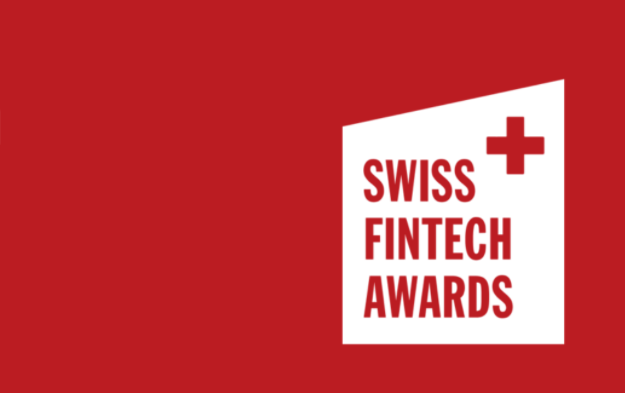 The entire PriceHubble team is thrilled to have reached the final of the Swiss Fintech Awards 2021!
The jury has selected the following four start-ups from ten nominees to the final:
Early Stage Start-up of the Year:
- Deep Judge
- FQX
Growth Stage Start-up of the Year:

- PriceHubble
- Yokoy
On 6 July 2021, PriceHubble CEO Julien Schillewaert will deliver the final pitch. The winners of the two categories will be announced at the subsequent Awards Night.
---
See also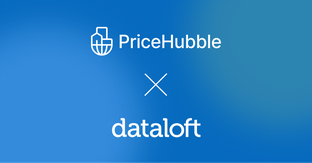 PriceHubble acquires Dataloft to accelerate its growth in the UK
PriceHubble, the global property data and technology business, has acquired Dataloft, a leading UK residential property market intelligence company. This marks PriceHubble's fifth acquisition to date and represents a significant milestone in its global growth strategy following a launch in the UK market last autumn, building on the success in Europe and Asian markets.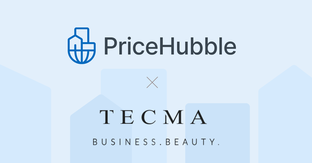 PriceHubble and TECMA Solutions launching a new international partnership
TECMA Solutions S.p.A. and PriceHubble are launching a long-term partnership across multiple countries. The aim is to leverage synergies of the joint customer segments to expand the range of digital solutions along the residential real estate value chain for customers.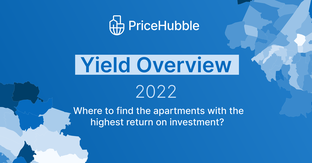 European cities: Yield Overview 2022
B2B PropTech PriceHubble has published its second Yield Overview for European cities. The study supports an efficient identification of the key trends in rental yields for cities across Switzerland, Germany and Austria.
Thank you for your inquiry. We will contact you shortly.
Something went wrong. Please try again in a while.