Finary
How PriceHubble real estate data helped Finary offer a portfolio tracking solution that is comprehensive, dynamic and stands out from competition.
Finary is a fintech startup founded in 2020 by Mounir Laggoune and Julien Blancher. Their mission is to put technology at the service of asset management. The Finary platform allows users to securely track all their investments online.
What you will learn in this case study:
How leveraging real estate data helped Finary differentiate itself in the market
How Finary managed to make real estate tracking solutions previously reserved for professionals available to all
How integrating cutting-edge proptech solutions into your environment can help you acquire new customers and provide optimal customer journeys for existing customers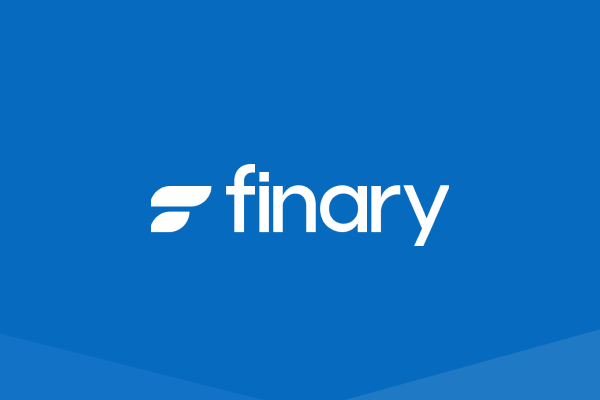 By clicking the following button, I thereby accept PriceHubble's Privacy Policy.
Finary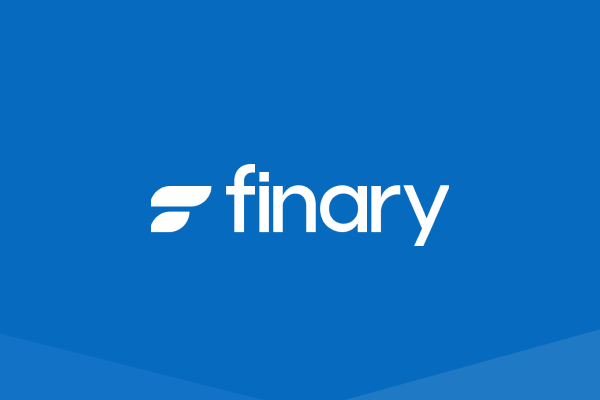 Thank you for your inquiry. We will contact you shortly.
Something went wrong. Please try again in a while.