Credit Suisse
Inform, advise, engage — how PriceHubble helped power a digital solution that lets investors and homeowners review their assets and liabilities in totality, with the inclusion of property.

Credit Suisse is one of the world's leading financial service providers. Its strategy is built on its core strengths: its position as a leading wealth manager, its specialist investment banking capabilities and its strong presence in Switzerland.

What you will learn in this case study:
How our solutions help Credit Suisse customers understand their financial position across all investment products and asset classes
How PriceHubble APIs for property valuation and market insights integrate into an existing client portal
Why enhanced customer engagement increases retention rates and grows revenue in wealth management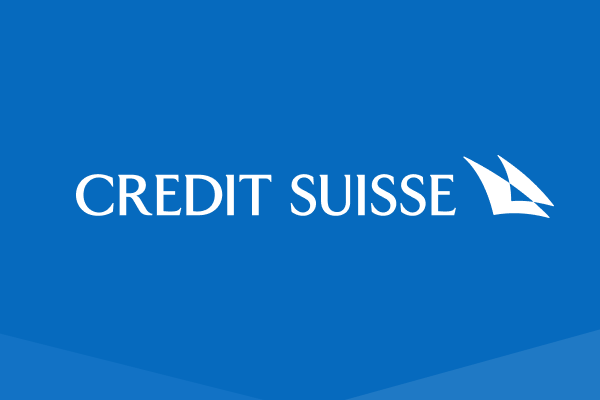 By clicking the following button, I thereby accept PriceHubble's Privacy Policy.
Credit Suisse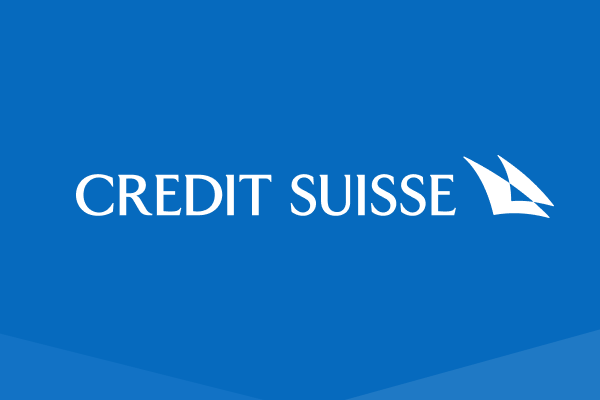 Thank you for your inquiry. We will contact you shortly.
Something went wrong. Please try again in a while.