Make smarter real estate decisions
Leading the development of Data & explainable AI-driven real estate valuations and insights globally.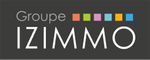 We address the entire real estate value chain
We develop innovative tech that addresses the challenges different players face in the world of residential real estate.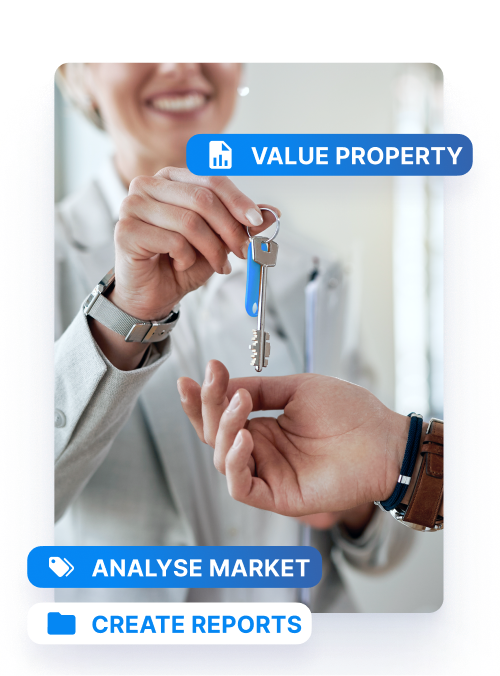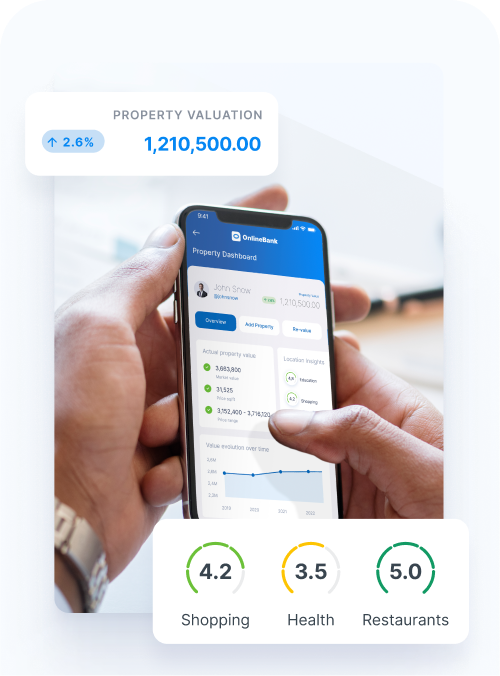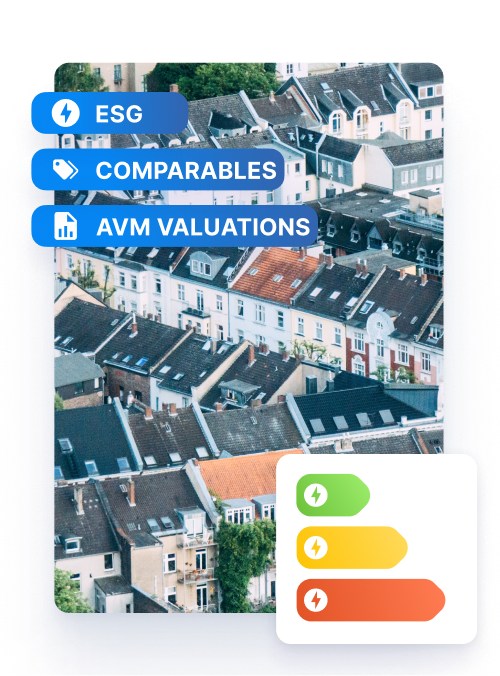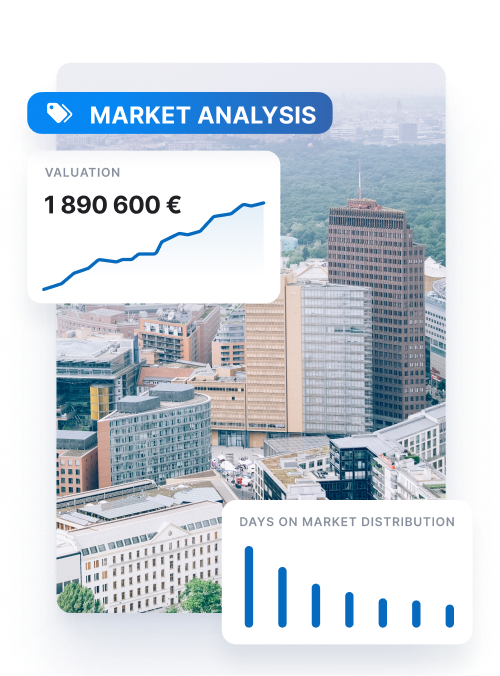 Help your customers buy or sell
Our products enable you to create customer experiences around real estate.
Best of Big Data and AI
We leverage the best of big data and AI to generate the most advanced explainable valuations and insights for residential real estate markets.
Europe and Asia
Our solutions are available in multiple countries across Europe and Asia, with an unmatched granularity and local relevance.
Team of experts
Our team is a unique mix of data science experts, engineers and entrepreneurs. With more than 200 people around the globe, we shape the real estate landscape of tomorrow.
Latest about PriceHubble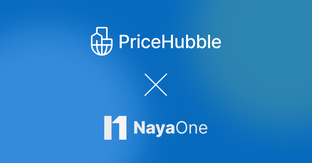 PriceHubble Partners with NayaOne to Provide Data-Driven Real Estate Solutions to UK Financial Institutions
PriceHubble, a leading provider of data-driven real estate solutions, is pleased to announce its partnership with NayaOne, which enables bank-fintech collaboration to accelerate innovation and digital transformation. Through this collaboration, PriceHubble's AI-driven real estate valuations and insights solution will be accessible to a wide range of financial institutions via NayaOne's Digital Transformation Platform.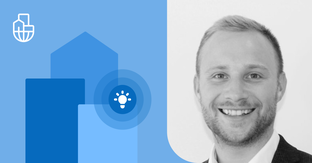 Maximising Retirement: Why firms should embrace property integration to help secure their client's futures
Retirement planning has always been a critical aspect of an individual's financial well-being. However with the decreasing pension provision in the UK, people are recognising the importance of incorporating their property into retirement plans.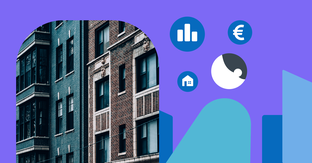 UK real estate market: How can banks leverage local property data?
Customer centricity, personalised experiences and meaningful relationships are key factors in the success of banks and financial service providers. It is also evident that real estate is the perfect anchor point for banks and financial service providers to get closer to their customers, due to it being a particularly emotional asset class.
Thank you for your inquiry. We will contact you shortly.
Something went wrong. Please try again in a while.