Make smarter real estate decisions
Leading the development of Data & explainable AI-driven real estate valuations and insights globally.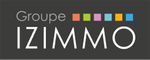 Help your customers buy or sell
Our products enable you to create customer experiences around real estate.
Best of Big Data and AI
We leverage the best of big data and AI to generate the most advanced explainable valuations and insights for residential real estate markets.
Europe and Asia
Our solutions are available in multiple countries across Europe and Asia, with an unmatched granularity and local relevance.
Team of experts
Our team is a unique mix of data science experts, engineers and entrepreneurs. With more than 130 people around the globe, we shape the real estate landscape of tomorrow.
Latest about PriceHubble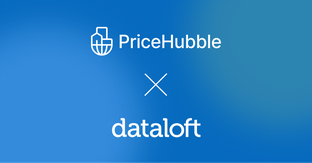 PriceHubble acquires Dataloft to accelerate its growth in the UK
PriceHubble, the global property data and technology business, has acquired Dataloft, a leading UK residential property market intelligence company. This marks PriceHubble's fifth acquisition to date and represents a significant milestone in its global growth strategy following a launch in the UK market last autumn, building on the success in Europe and Asian markets.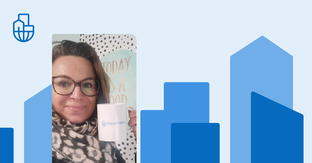 Meet Petra Höfer, Senior Key Account Manager
Our Hubbler in the spotlight: Meet Petra Höfer, Senior Key Account Manager. She tells us more about her career path, her life at PriceHubble and what she likes best about her job.
The UK housing market – on the cusp of seismic change?
To celebrate the launch, we held an exclusive event end of November attended by leading industry figures from the property, mortgage, and wider financial industry to share insights driven by speakers Jen Siebrits, Head of UK Research, CBRE; David Sturrock, Senior Research Economist at the Institute for Fiscal Studies; and Sandra Jones, Managing Director, Dataloft.
Thank you for your inquiry. We will contact you shortly.
Something went wrong. Please try again in a while.