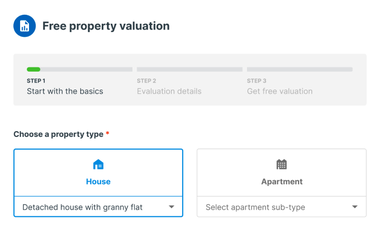 Lead Generator enables real estate professionals to implement a free property and rent valuation tool on their website and turn their visitors into leads.
Provide your visitors with a compelling call-to-action so you can follow up with them effectively.
Easily implement the lead generator with our widget or use our API to fully customize your user experience.
For

Real Estate Agents

Banks
Features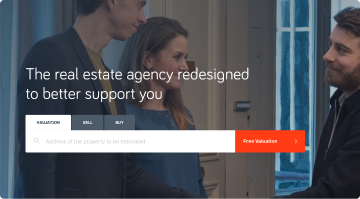 Acquisition & conversion booster
Enable you to attract more visitors with an interesting call-to-action and turn more of them into leads by providing the ones interested in selling their house with valuable information on their property.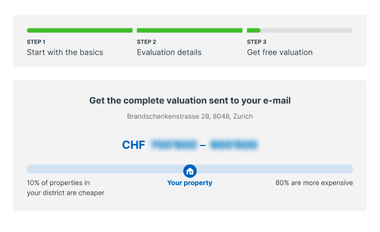 Property or rent price range
Avoid the deception pitfall for your prospects by giving them a price range on the value of their property or rent price. This will enable you to start building trust and follow up with a more in-depth market analysis.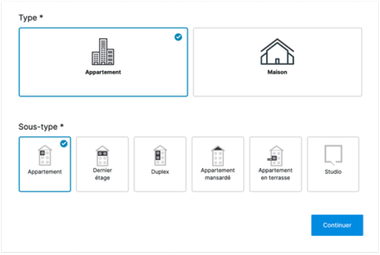 Easy website setup
Setup Lead Generator through our widget in just a few hours by copying and pasting our javascript snippet into your code. It's a great way to get a first feel on its potential.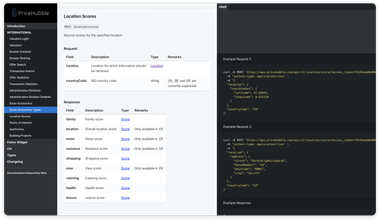 Experience customisation
Customise the look and feel of your widget or use the Lead Generator API to build a web or mobile experience that completely matches your design.
Thank you for your inquiry. We will contact you shortly.
Something went wrong. Please try again in a while.