Become an affiliate partner
Earn up to 15% commission on every new paying customer you send our way.
Provide immediate value to your clients as a trusted resource by introducing them to industry-leading solutions.
Drive additional revenue by broadening your product offering.
Gain exposure to new customers through co-marketing initiatives.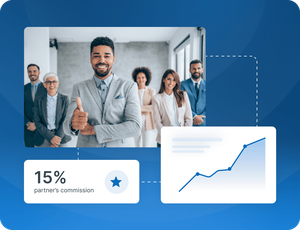 Become a tech partner
Grow your business and provide your clients with exceptional insights.
Increase adoption of your app or software with an enhanced end-user experience and smooth workflows.
Unlock new use-cases and features for your products, giving you an edge.
Accelerate your roadmap and enjoy a fast, straightforward API integration.
Leverage co-marketing initiatives to grow your user base.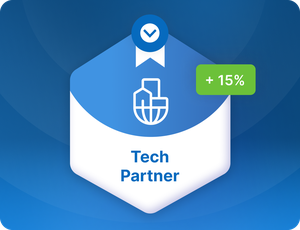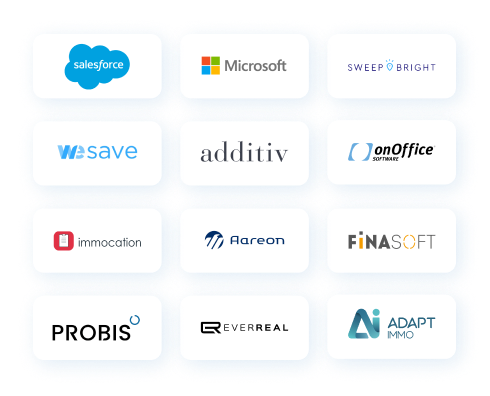 We invest in your success!
All PriceHubble Partners get access to partner-specific marketing assets and comprehensive training at no cost! Your dedicated Partner Manager along with our Professional services team are happy to provide assistance with any product, tech, billing, or marketing query you might have. Our team's got your back!
Thank you for your inquiry. We will contact you shortly.
Something went wrong. Please try again in a while.