Quick, precise, real-time property valuations
Rely on the best property valuation software for all your business needs. Whether you work as a real estate agent or are responsible for managing a portfolio containing thousands of properties, PriceHubble provides you with quick, accurate property valuations in real-time.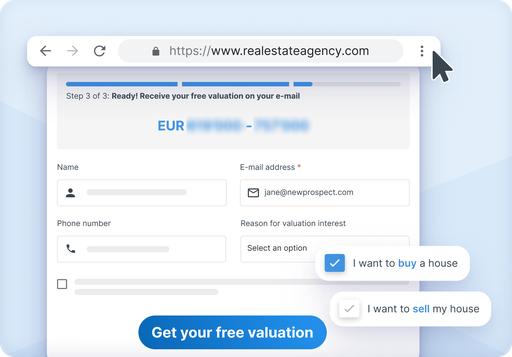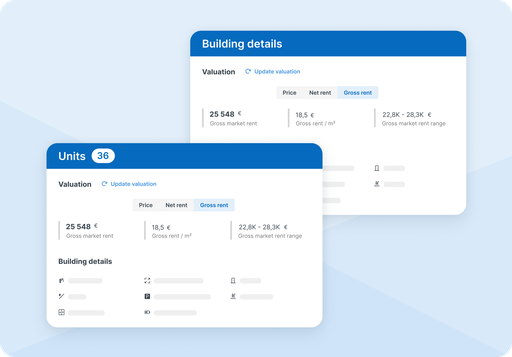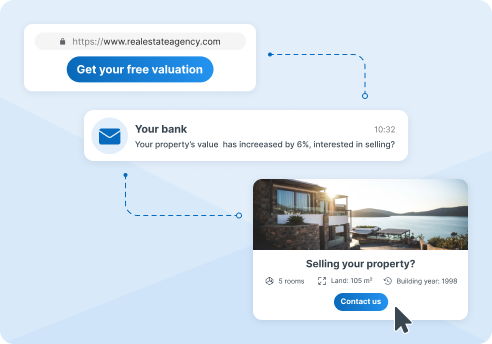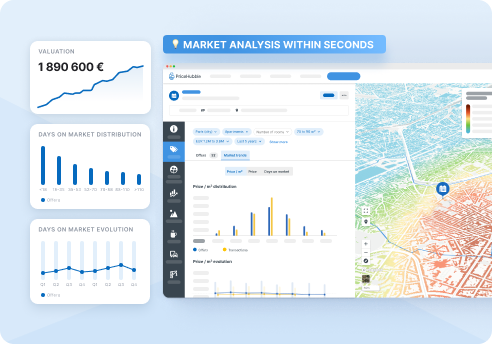 AVM property valuations powered by Big Data and AI
Our proprietary algorithm is behind the sharpest automated valuation model on the market. We collect, organise and analyse any type of data which is even remotely related to the residential real estate market and, to this end –– we've managed to assemble one of the largest proprietary residential real estate databases on the market with unmatched depth in the countries we operate in. But that's not all…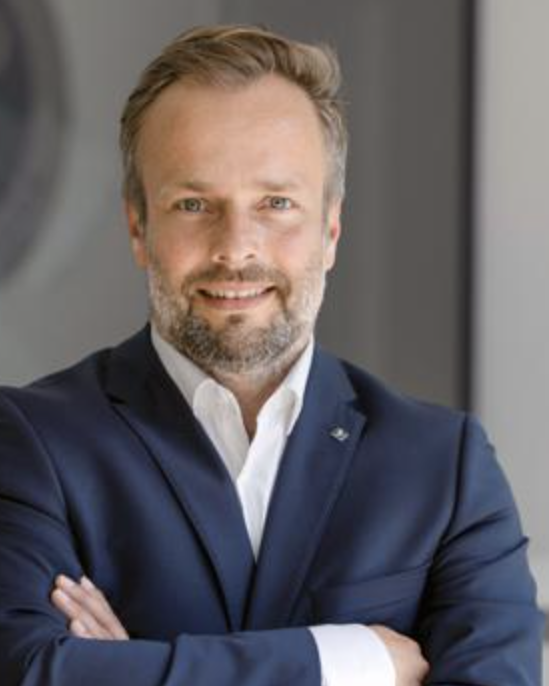 "When it comes to property valuation and location analysis, PriceHubble's solution is the best choice for us."
See our real estate software solutions in action
We would be happy to talk you through our offering and find the best solution to suit your needs.
Q&A on our real estate valuation software solutions
Thank you for your inquiry. We will contact you shortly.
Something went wrong. Please try again in a while.