VON POLL IMMOBILIEN
Discover how VON POLL IMMOBILIEN bridges the gap between the traditional and the modern customer journey in real estate.
VON POLL IMMOBILIEN GmbH is one of the largest real estate companies in Europe. The headquarters are in Germany and they are present in Austria, Switzerland, Spain, Portugal, Hungary, Italy, the Netherlands, France and Luxembourg. The company trades in both residential and commercial real estate.
What you will learn in this case study:
How to create a new digital journey for the full real estate lifecycle
Why blending digital tools with industry expertise gives a competitive advantage
How leveraging PriceHubble's APIs has enabled VON POLL IMMOBILIEN's European expansion strategy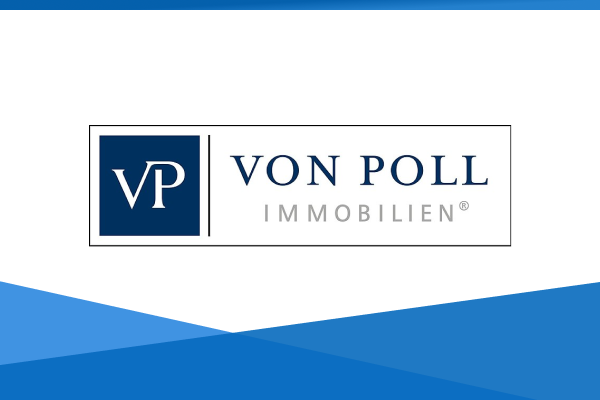 By clicking the following button, I thereby accept PriceHubble's Privacy Policy.
VON POLL IMMOBILIEN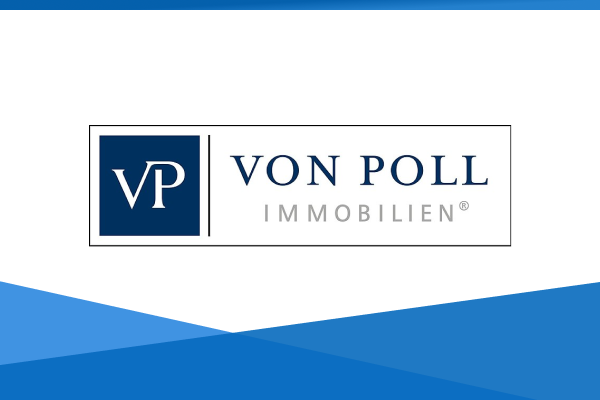 Thank you for your inquiry. We will contact you shortly.
Something went wrong. Please try again in a while.