Home: The key to customer-centric banking
Learn about how banks, wealth managers and financial service providers can leverage real estate data to unlock new revenue streams and establish a high-value bond with their customers
What you will learn in our ebook:
How you can effectively get closer to your customers and unlock new revenue streams using real estate data
Concrete examples of financial institutions and service providers who have successfully integrated real estate into their digital environments
The challenges that companies may face when embedding real estate into their platforms, and best practices to tackle them
Our ebook features insights from 15 successful banking, finance, wealth management and insurance professionals in Germany, Switzerland, France and the United Kingdom. We warmly thank them for their participation!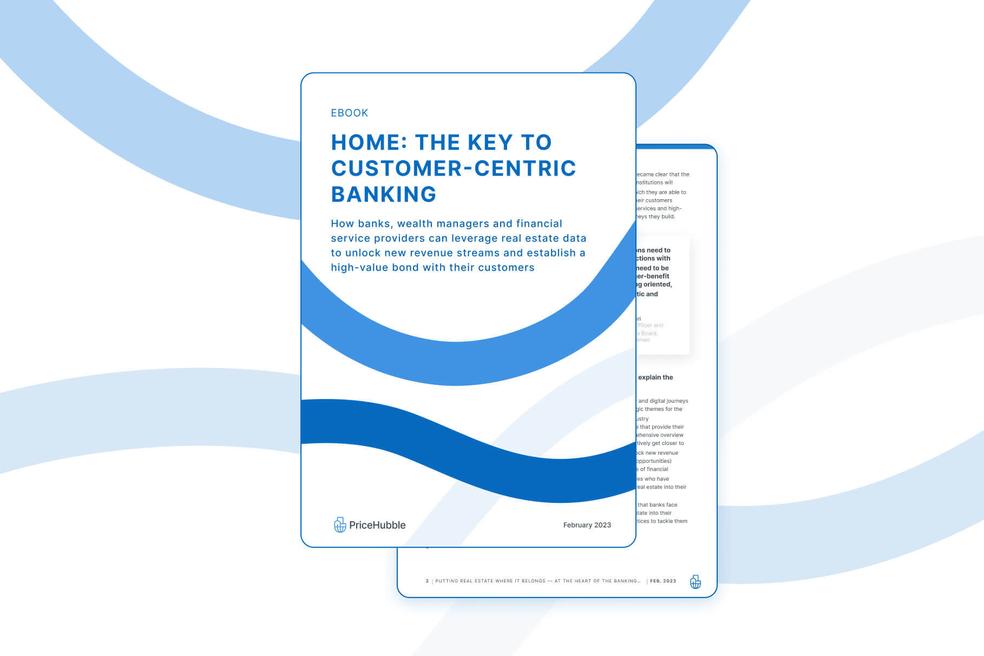 By clicking the following button, I thereby accept PriceHubble's Privacy Policy.
Home: The key to customer-centric banking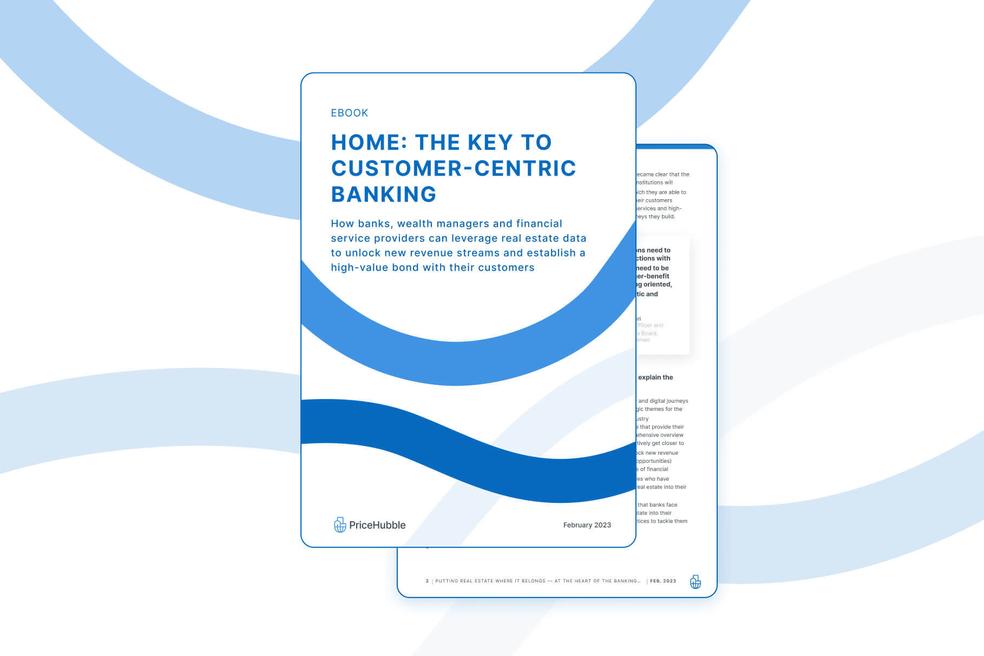 Thank you for your inquiry. We will contact you shortly.
Something went wrong. Please try again in a while.
Request a demo
We will get back to you within 24 business hours.
Here is what you will get out of the demo:
Learn more about our products
Explore your specific use case
Get pricing information
Thank you!
We will get back to you within 24 business hours.
Would you like to book a time slot directly?
You can directly select a slot in the agenda of our specialists and thus secure your appointment now.