From embedded finance to embedded real estate
Learn how financial services providers can drive customer acquisition and retention strategies using embedded interactive property data experiences.
Join the conversation on how we are taking lessons learnt from the growth in embedded finance to innovate and create customer journeys using cutting-edge real estate data.
In this webinar, Tony Prestedge (ex-Santander), Sandra Jones (Managing Director, Dataloft) and Dr. Stefan Heitmann (Founder MoneyPark and Co-founder PriceHubble) discuss how forward-thinking incumbents leverage property valuations and market insights to power their business models.
What you will learn in this webinar:
How to increase usage, boost engagement and drive customer stickiness through loyalty
Why creating customer journeys around real estate can be a winning key differentiator
How to implement API-first strategies that enable your customers to track the value of their homes or property portfolio
Examples of industry leaders that have unlocked new revenue streams using real estate data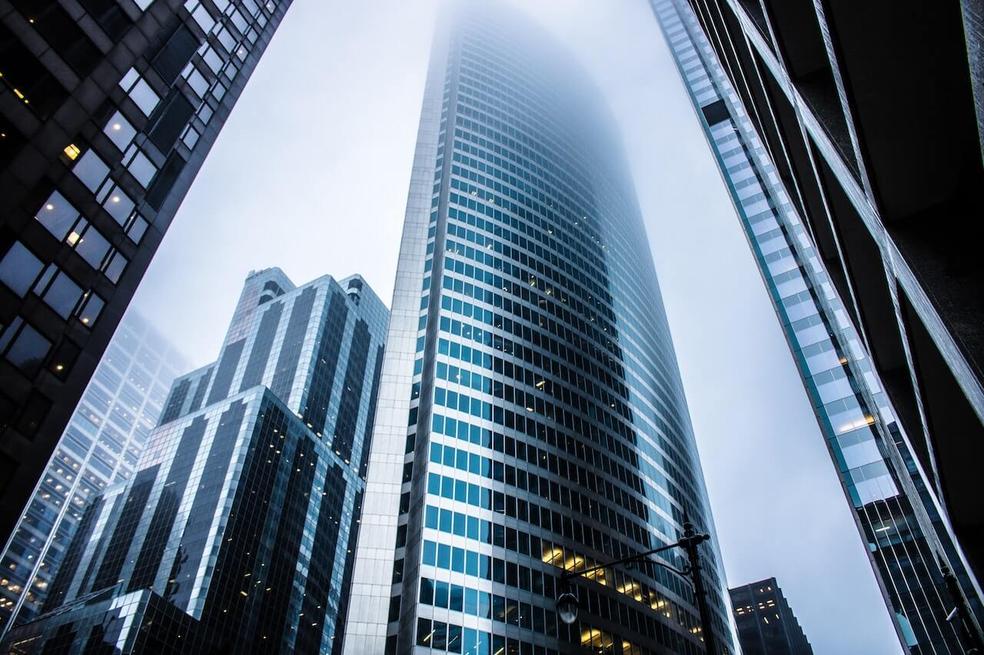 By clicking the following button, I thereby accept PriceHubble's Privacy Policy.
From embedded finance to embedded real estate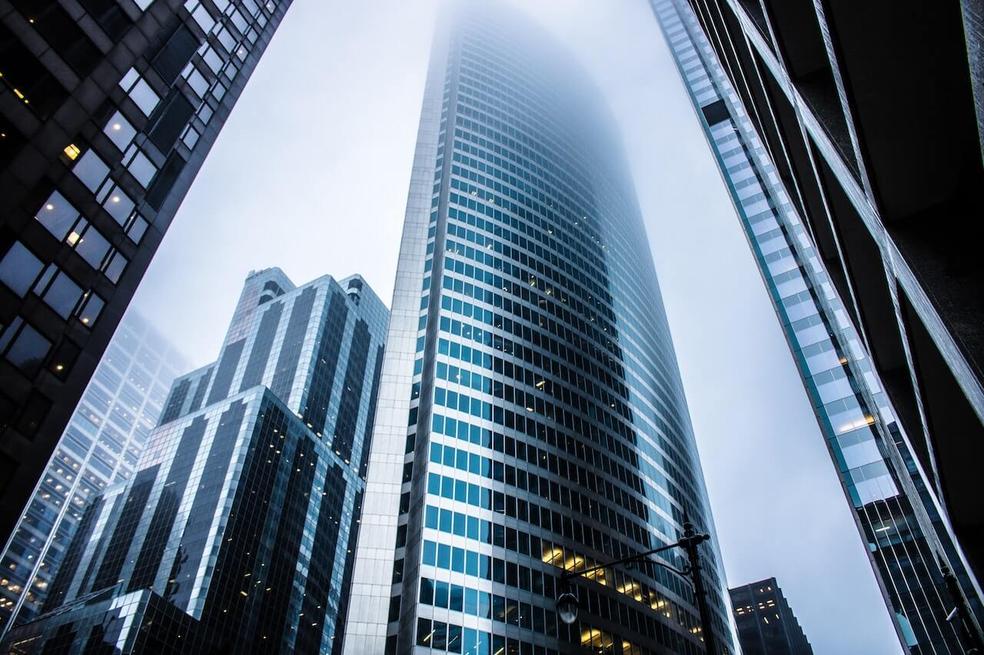 Thank you for your inquiry. We will contact you shortly.
Something went wrong. Please try again in a while.