Citigrund Immobilien
PriceHubble has partnered with Citigrund Immobilien to help enable their team of experts to provide fast, accurate property decision-making to their customers using data-driven insights.
What you will learn from this case study:
How Citigrund are using best-in-class digital tools to maintain competitive advantage
How Property Advisor helps them to avoid wasted time, effort and resources and focus on winning new business
Why they see a fast, accurate property insights tool as essential to complementing their in-house industry expertise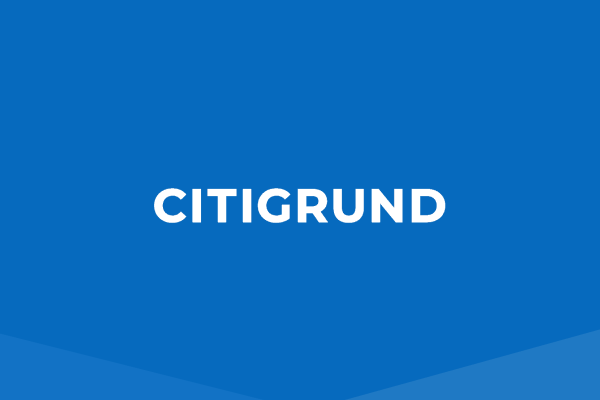 By clicking the following button, I thereby accept PriceHubble's Privacy Policy.
Citigrund Immobilien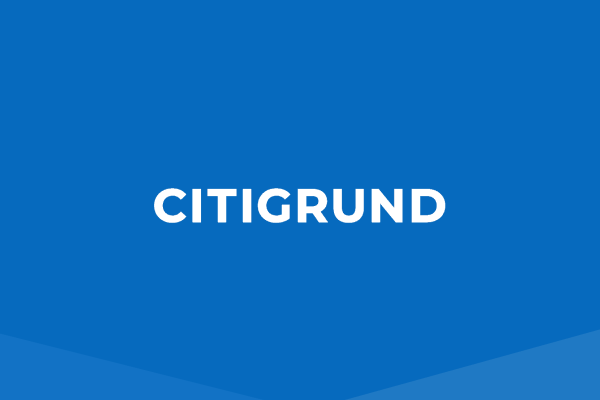 Thank you for your inquiry. We will contact you shortly.
Something went wrong. Please try again in a while.
Request a demo
We will get back to you within 24 business hours.
Here is what you will get out of the demo:
Learn more about our products
Explore your specific use case
Get pricing information
Thank you!
We will get back to you within 24 business hours.
Would you like to book a time slot directly?
You can directly select a slot in the agenda of our specialists and thus secure your appointment now.