Finary
How PriceHubble real estate data helped Finary offer a portfolio tracking solution that is comprehensive, dynamic and stands out from competition. Finary is a fintech startup founded in 2020 by Mounir Laggoune and Julien Blancher. Their mission is to put technology at the service of asset management. The Finary platform allows users to securely track all their investments online. What you will learn in this case study: How leveraging real estate data helped Finary differentiate itself in the market How Finary managed to make real estate tracking solutions previously reserved for professionals available to all How integrating cutting-edge proptech solutions into your environment can help you acquire new customers and provide optimal customer journeys for existing customers
Read now →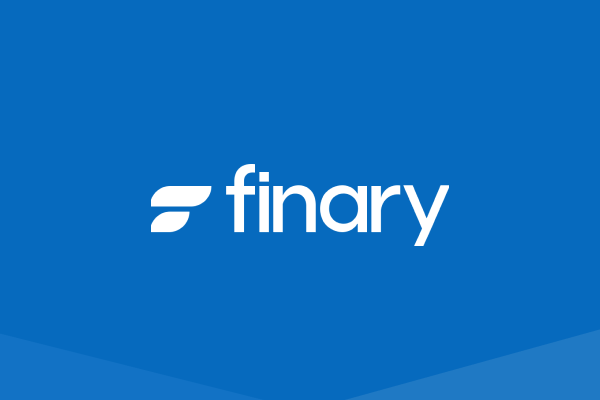 What is the real impact of energy performance on property prices across Europe?
Learn more about the influence of energy labels on property prices across Europe. ESG and the energy efficiency of buildings are a priority for real estate professionals, but complete, reliable and up-to-date data that would answer ESG-related questions is not readily available. This ebook leverages PriceHubble's valuation models to provide reliable and up-to-date data on energy performance across different countries. What you will learn in this ebook: How different energy labels impact property prices in Germany, France and the Netherlands How Energy Performance Certificate schemes work in various European countries What is the distribution of properties by energy label put on sale over the past few years in France, Germany, the Netherlands, Belgium and Austria
Read now →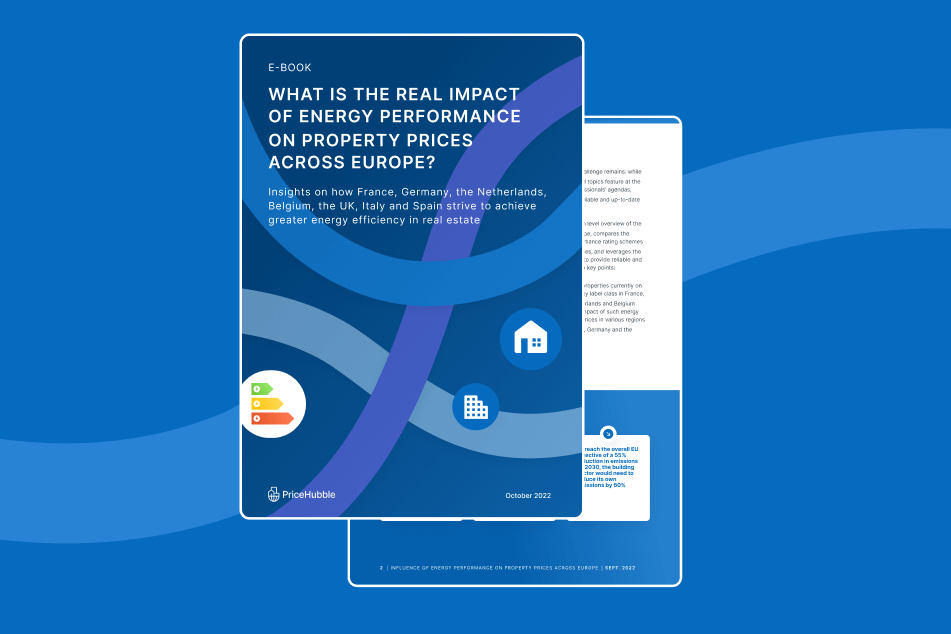 Yield Overview 2022
Where to find the apartments with the highest return on investment in 2022? Our annual Yield Overview for European cities shows the most profitable districts for rental property across Europe's biggest cities. This issue of the 2022 report covers Switzerland, Germany and Austria.
Read now →
Don't miss out!
We regularly publish new ebooks, webinars, customer success stories and more. Make sure to keep up to date!