Careers
Open positions
If you want to join an amazing journey, check our recent open positions:
Our team is pushing the boundaries of the real estate market and is opening up a totally new world of solutions for real estate professionals all around the world. We PriceHubblers share a common vision & mission and believe in three core values:
Be Bold
You want to make a difference? Shoot for the moon! You might fail, but you'll always learn. Get outside your comfort zone - let's change the real estate world together!
Own It
We hate bureaucracy. We love ownership. Take initiative, get things done and help us drive PriceHubble forward! Not only do we deliver but we always aim at exceeding expectations!
Team Up
No trust, no us - we're one big growing family! Empathize and respect each other. And don't forget, life is short. Love what you do, have fun - let's enjoy the ride together!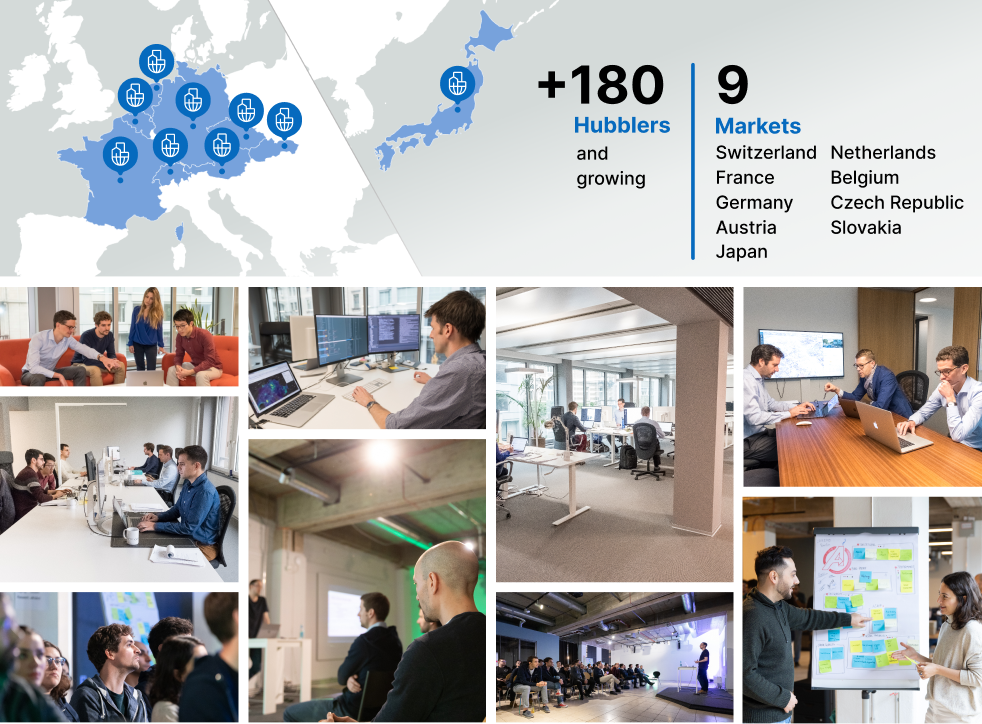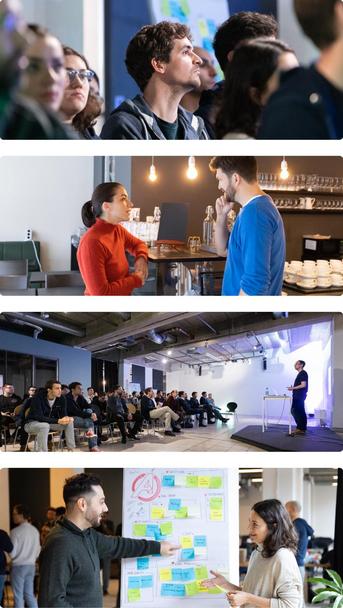 What our team says about us
At PriceHubble we use cutting-edge technology, a super modern and exciting tech stack - and are cracking tough challenges on a daily basis.

What a fantastic product! – This is what I hear every day from customers. I'm very excited to be part of the amazing PriceHubble team and extremely proud of introducing our solutions in Japan.

Hideki Tanaka
Lead Developer Japan
I am grateful to be part of a great team of dedicated people, as we are on a mission to use data and tech to bring transparency to the real estate market.
Camille Charlier
Senior Content Marketing Manager
Great products have an amazing team behind. We thrive along with ownership and strong collaboration. It is a privilege to contribute to PriceHubble growth.

Marine Lorente
Customer Success Manager
Thank you for your inquiry. We will contact you shortly.
Something went wrong. Please try again in a while.