Make smarter real estate decisions
Leading the development of Data & explainable AI-driven real estate valuations and insights globally.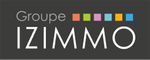 Help your customers buy or sell
Our products enable you to create customer experiences around real estate.
Value and analyse your assets
Our B2B products enable you to create powerful real estate & finance processes for yourself.
Best of Big Data and AI
We leverage the best of big data and AI to generate the most advanced explainable valuations and insights for residential real estate markets.
Europe and Asia
Our solutions are available in multiple countries across Europe and Asia, with an unmatched granularity and local relevance.
Team of experts
Our team is a unique mix of data science experts, engineers and entrepreneurs. With more than 130 people around the globe, we shape the real estate landscape of tomorrow.
Latest about PriceHubble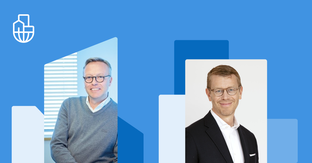 Tony Prestedge joins PriceHubble as Advisor and Dr. Stefan Heitmann announced Executive Chairman
PriceHubble AG, the fast-growing global PropTech, welcomes Tony Prestedge, former Deputy CEO of Santander UK, as advisor and investor. Tony Prestedge will take up his new role from 1 May 2022. At the same time, Dr. Stefan Heitmann, Founder and currently Chairman of the Board, will serve PriceHubble as Executive Chairman going forward.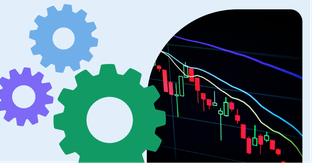 Regression Splines for Real Estate Valuation
The purpose of an AVM is, given a set of property characteristics, to return the most accurate price estimate for this property. In this article, we explain how Regression Splines can be useful to effectively build such systems.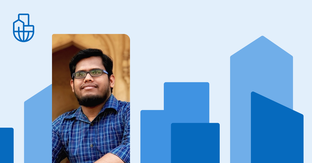 Inside PriceHubble: Meet Satham, our IT Administrator
Hubblers in the spotlight: Satham Shahjahan, IT Administrator, tells us everything about his career, his daily life at PriceHubble and what he loves best about his job!
Thank you for your inquiry. We will contact you shortly.
Something went wrong. Please try again in a while.