Make smarter real estate decisions
Leading the development of Data & explainable AI-driven real estate valuations and insights globally.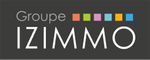 We address the entire real estate value chain
We develop innovative tech that addresses the challenges different players face in the world of residential real estate.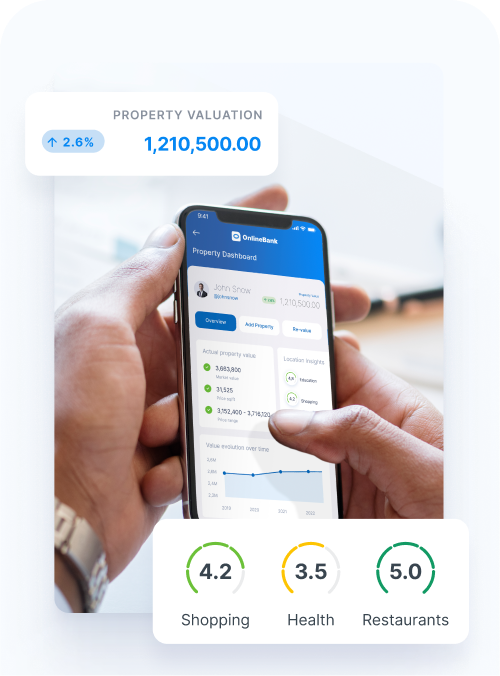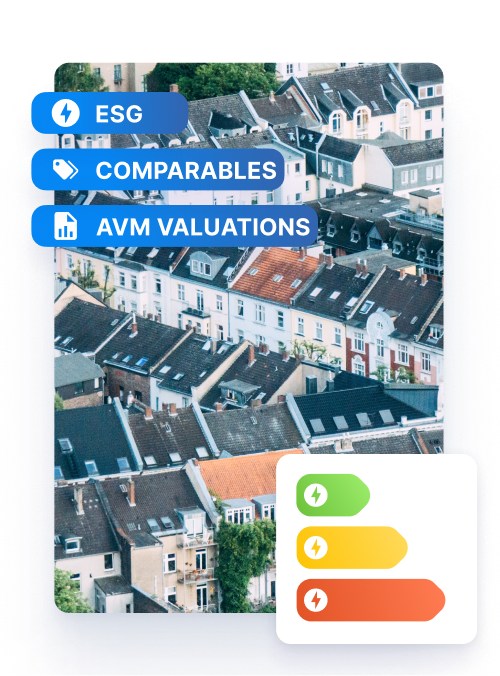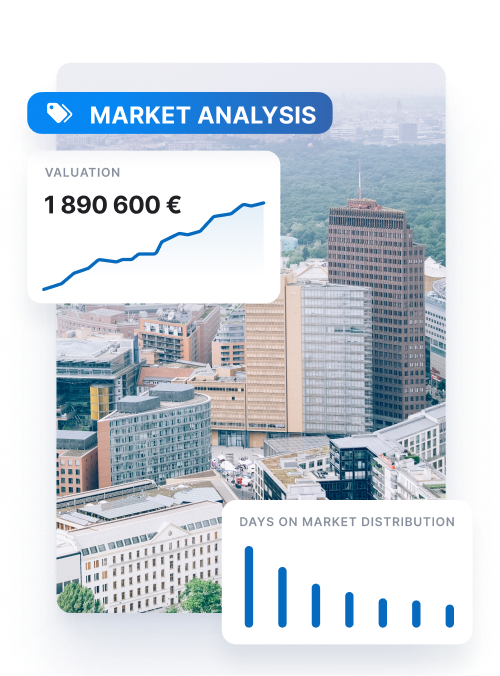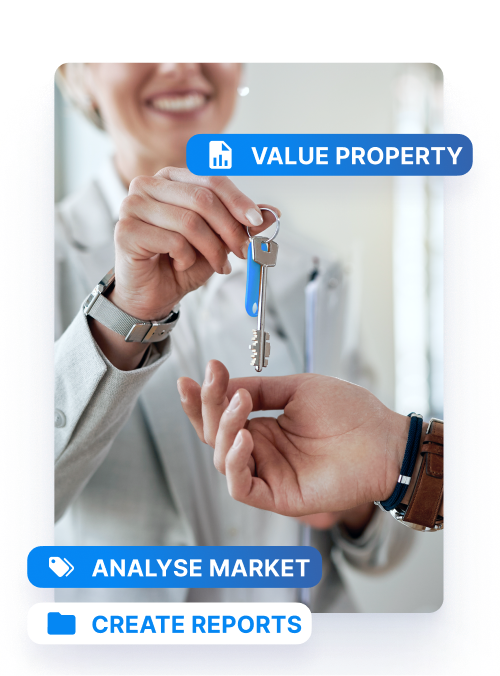 Help your customers buy or sell
Our products enable you to create customer experiences around real estate.
Value and analyse your assets
Our B2B products enable you to create powerful real estate & finance processes for yourself.
Best of Big Data and AI
We leverage the best of big data and AI to generate the most advanced explainable valuations and insights for residential real estate markets.
Europe and Asia
Our solutions are available in multiple countries across Europe and Asia, with an unmatched granularity and local relevance.
Team of experts
Our team is a unique mix of data science experts, engineers and entrepreneurs. With more than 200 people around the globe, we shape the real estate landscape of tomorrow.
Latest about PriceHubble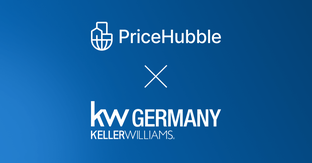 PriceHubble and Keller Williams Deutschland forge strategic partnership to deliver exceptional added-value to customers
PriceHubble is launching a strategic partnership with the German subsidiary of market-leading real estate company Keller Williams. PriceHubble's data analytics, insights and valuation solutions are now available for all Keller Williams real estate agents in Germany to use.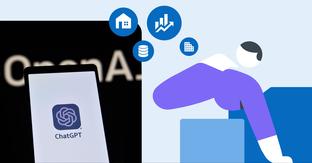 How AI is shaping the future of the real estate market
AI in the real estate sector has undergone a profound transformation, leading to fundamental changes in the daily routines of real estate agents, appraisers, mortgage lenders, developers, and even homeowners. This evolution was already underway, but the release of ChatGPT undoubtedly accelerated the implementation of AI-based PropTech solutions in the real estate business.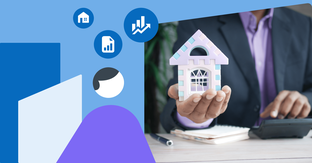 Real estate valuation: this is how you advise sellers reliably and efficiently!
Real estate valuation plays a crucial role in purchasing or selling a property. For real estate agents, this task is essential, as setting the right selling price is vital for an efficient sale that aligns with the seller's expectations. This article delves into the various aspects of valuing a property and explains how this process works.
Thank you for your inquiry. We will contact you shortly.
Something went wrong. Please try again in a while.