Make smarter real estate decisions
Leading the development of Data & explainable AI-driven real estate valuations and insights globally.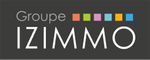 Help your customers buy or sell
Our products enable you to create customer experiences around real estate.
Value and analyse your assets
Our B2B products enable you to create powerful real estate & finance processes for yourself.
Best of Big Data and AI
We leverage the best of big data and AI to generate the most advanced explainable valuations and insights for residential real estate markets.
Europe and Asia
Our solutions are available in multiple countries across Europe and Asia, with an unmatched granularity and local relevance.
Team of experts
Our team is a unique mix of data science experts, engineers and entrepreneurs. With more than 130 people around the globe, we shape the real estate landscape of tomorrow.
Latest about PriceHubble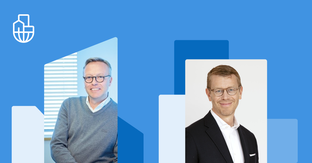 Tony Prestedge joins PriceHubble as Advisor and Dr. Stefan Heitmann announced Executive Chairman
PriceHubble AG, the fast-growing global PropTech, welcomes Tony Prestedge, former Deputy CEO of Santander UK, as advisor and investor. Tony Prestedge will take up his new role from 1 May 2022. At the same time, Dr. Stefan Heitmann, Founder and currently Chairman of the Board, will serve PriceHubble as Executive Chairman going forward.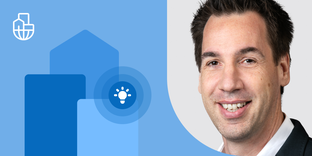 «The market price clearly comes before the marketing price»
The residential real estate market is in a state of upheaval. The economic changes of the first half of the year are slowly making themselves felt. Time to take stock and talk about how the market will develop over the next 12 months. For this purpose, we asked Christian Crain, Managing Director of PriceHubble Germany GmbH, for an interview.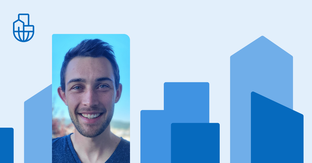 From Intern to Technical Product Manager
Hi, I am Manuel, and I am happy to share my «PriceHubble-Story». I started as an Intern and am now working in the Product Team as a Technical Product Manager.
Thank you for your inquiry. We will contact you shortly.
Something went wrong. Please try again in a while.