Make smarter real estate decisions
Leading the development of Data & explainable AI-driven real estate valuations and insights globally.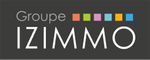 We address the entire real estate value chain
We develop innovative tech that addresses the challenges different players face in the world of residential real estate.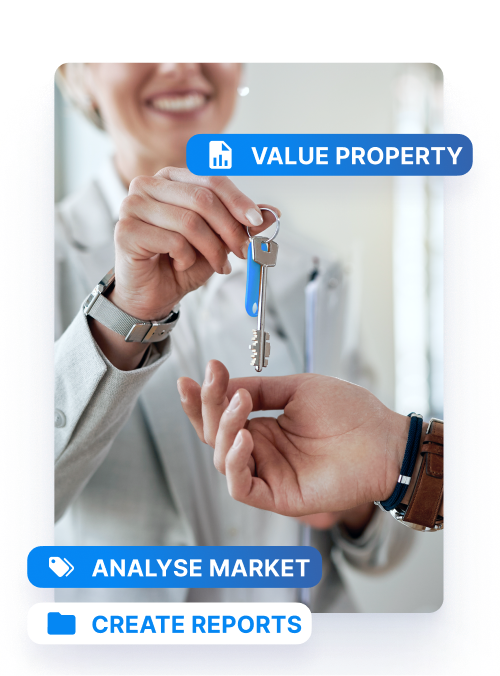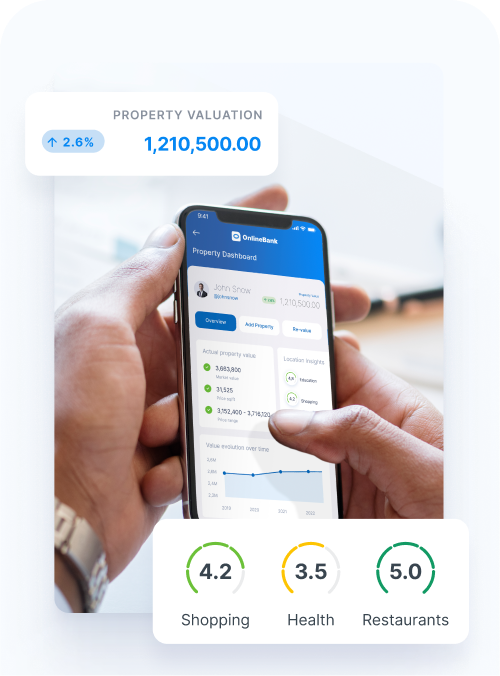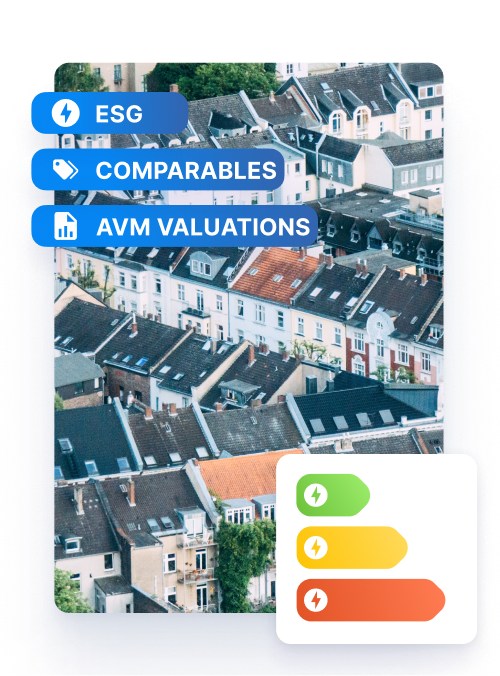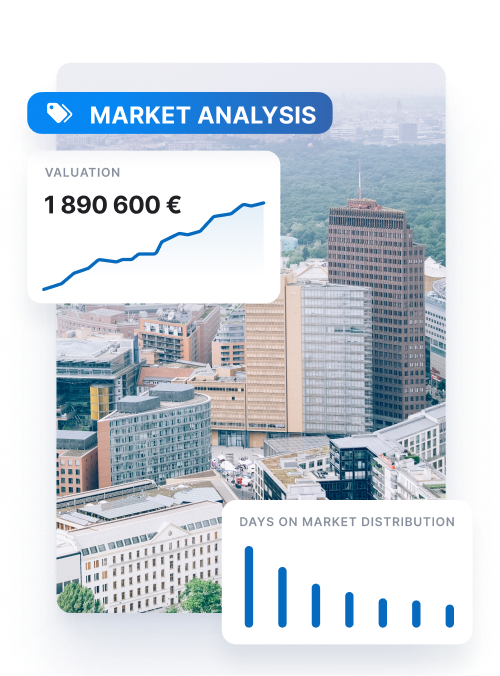 Help your customers buy or sell
Our products enable you to create customer experiences around real estate.
Value and analyse your assets
Our B2B products enable you to create powerful real estate & finance processes for yourself.
Best of Big Data and AI
We leverage the best of big data and AI to generate the most advanced explainable valuations and insights for residential real estate markets.
Europe and Asia
Our solutions are available in multiple countries across Europe and Asia, with an unmatched granularity and local relevance.
Team of experts
Our team is a unique mix of data science experts, engineers and entrepreneurs. With more than 130 people around the globe, we shape the real estate landscape of tomorrow.
Latest about PriceHubble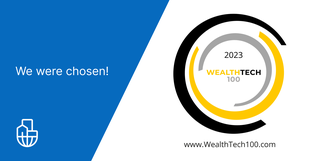 WealthTech100: PriceHubble is one of the world's most innovative technology solution providers
For the fifth time, FinTech Global, a specialist research platform for all things FinTech, has launched the newest edition of the WealthTech100 list for 2023. This ranking honours the 100 world's most innovative technology solution providers that support investment firms, private banks and financial advisors with their digital transformation efforts.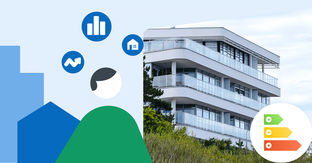 Mastering ESG in real estate: Essential insights for professionals
The concept of Environmental, Social and Governance (ESG) has gained significant traction across industries in recent years as a key effort to combat climate change and ensure a greener future for all. The real estate sector is no exception: a study by the European Commission estimates that residential and commercial real estate is responsible for approximately 40% of Europe's energy consumption and 36% of Europe's greenhouse gas emissions.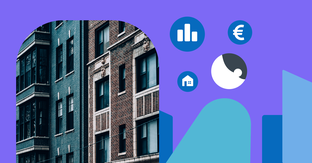 How local real estate markets create growth opportunities for banks: 4 examples
Customer centricity, personalised experiences and meaningful relationships are key factors in the success of banks and financial service providers. It is also evident that local real estate is the perfect anchor point for banks and financial service providers to get closer to their customers, due to it being a particularly emotional asset class.
Thank you for your inquiry. We will contact you shortly.
Something went wrong. Please try again in a while.