Make smarter real estate decisions
Leading the development of Data & explainable AI-driven real estate valuations and insights globally.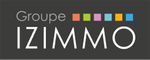 We address the entire real estate value chain
We develop innovative tech that addresses the challenges different players face in the world of residential real estate.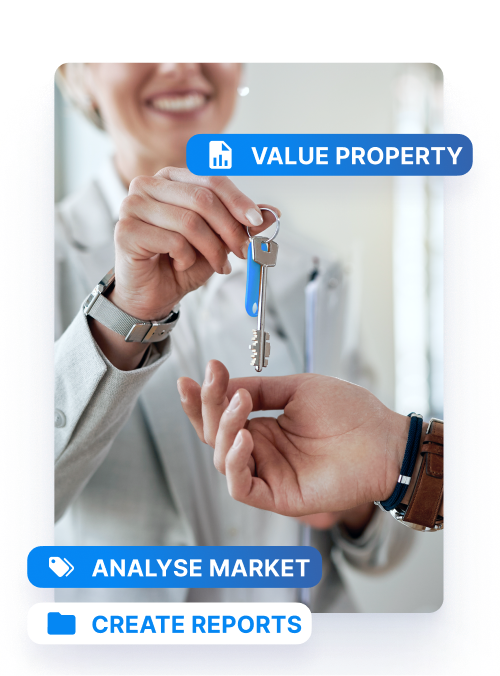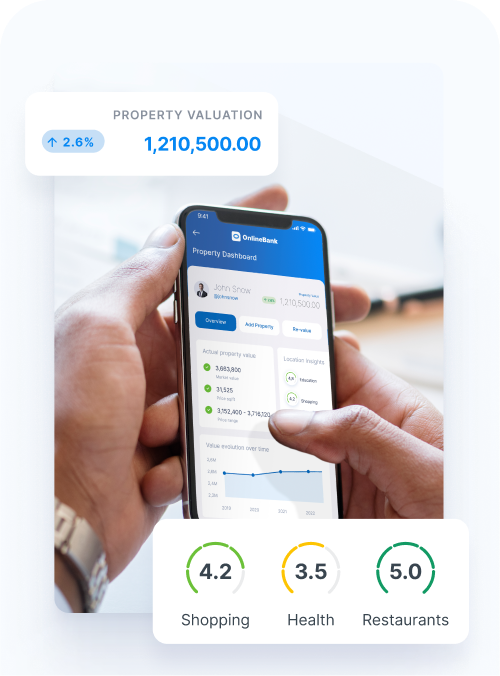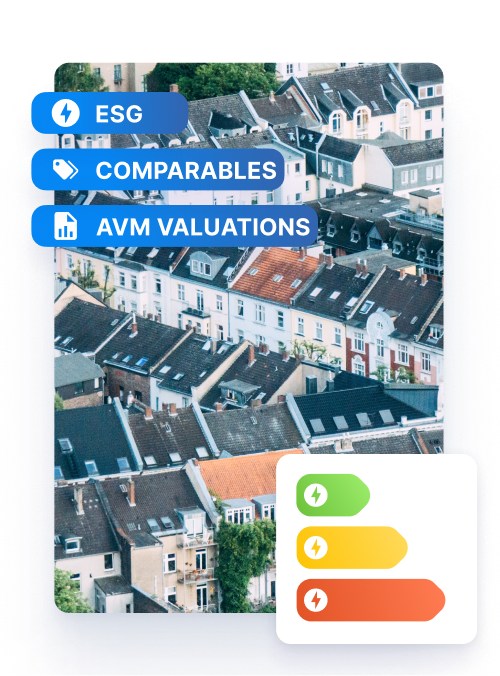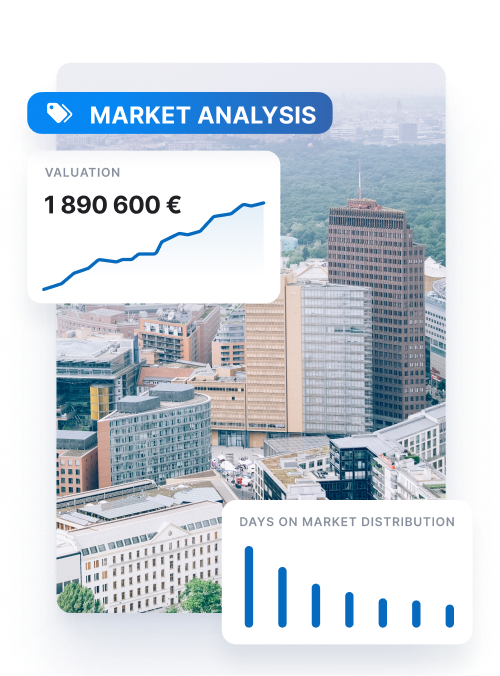 Help your customers buy or sell
Our products enable you to create customer experiences around real estate.
Value and analyse your assets
Our B2B products enable you to create powerful real estate & finance processes for yourself.
Best of Big Data and AI
We leverage the best of big data and AI to generate the most advanced explainable valuations and insights for residential real estate markets.
Europe and Asia
Our solutions are available in multiple countries across Europe and Asia, with an unmatched granularity and local relevance.
Team of experts
Our team is a unique mix of data science experts, engineers and entrepreneurs. With more than 200 people around the globe, we shape the real estate landscape of tomorrow.
Latest about PriceHubble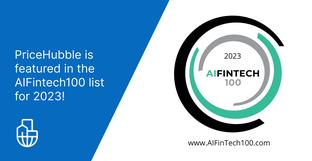 AIFinTech100: PriceHubble among top FinTech companies leveraging AI to revolutionise financial services
PriceHubble is featured in the AIFinTech100 list for 2023, revealing the top FinTech companies leveraging artificial intelligence (AI) to revolutionise financial services.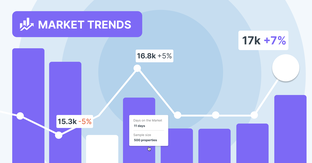 Now also in Building Analyser: all-new Market Trends
We've given Market Trends a new look! Plus, it's been moved out of comparables to the side bar so that you have quick access to even more amazing insights. More comprehensive data; delivered in re-styled, redesigned, info-rich graphs –– offering you the valuable insights you need, in an easy to consume way.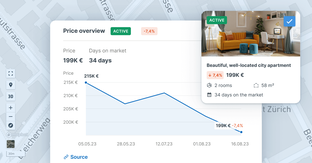 New: See the price history of all sale offers in Property Advisor
Introducing the Listing Price History feature in Property Advisor! Now, you can access the price history for all sale offers, empowering you with even more insights and context to effectively position properties in the market. Read on to find out more!
Thank you for your inquiry. We will contact you shortly.
Something went wrong. Please try again in a while.